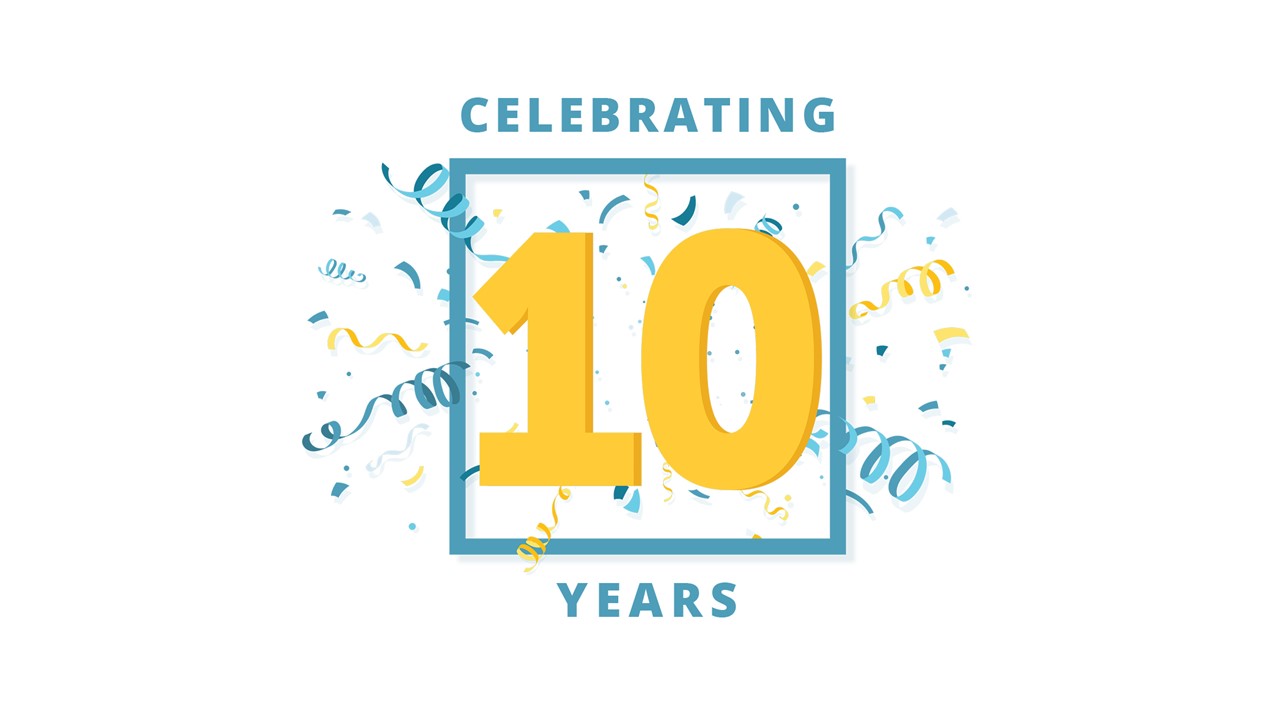 One of the go-to platforms for self-published authors, IngramSpark, has decided to dispense with its set-up fees. IngramSpark announced it will no longer charge a fee for new title uploads (for print or ebook formats). Revisions will also now be free for up to 60 days after the book's first production date. After that, it will still cost $25 per corrected file upload.
This comes as IngramSpark celebrates its 10-year anniversary.
In July 2023, IngramSpark will be celebrating our 10th year of providing self-publishing, distribution, and marketing services to authors and publishers around the globe!

To celebrate we're announcing exciting changes that will make publishing your book with IngramSpark even easier.

FREE TITLE SETUP!

Print and ebook titles will no longer be charged a setup fee, effective May 1, 2023.

FREE CORRECTIONS!

Effective May 1, 2023, uploads for revised files will be free for the first 60 days after the title has been

approved by the publisher (in production).

After 60 days, revision fees will apply.
But there is a caveat!
Also, starting July 1st, IngramSpark will charge what they call a "market access fee" for every print book sold through its global distribution network. The fee will be 1 percent of the list price. In other words, for a $20 book, the fee will be 20 cents. More details here.
While I welcome this… indie authors need to understand that this is really a somewhat front-to-backend charge.