Catherine Ryan Howard
is hosting another workshop on behalf of
Inkwell Writers' Workshops
on March 3rd (Saturday) from 9am to 4.30pm at the Royal Yacht Club, Dun Laoghaire, Co. Dublin. Catherine has also given workshops for the
Faber Academy
and they are excellent for any author considering self-publishing. Believe me, this should be the first €125 you spend if this is the publishing path you choose. Below is summary of what will be covered on the day long workshop.
Go here for booking
.
Self-Printed: How To Self-Publish With Catherine Ryan Howard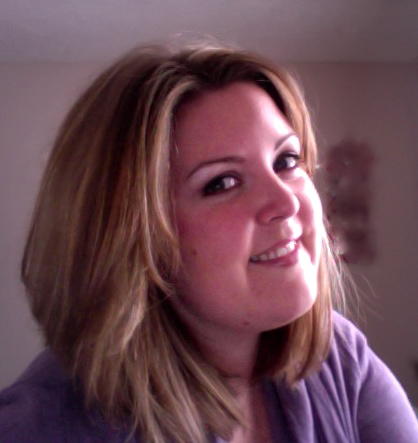 About the Workshop:
Do you think that no one has the right to stand between you and your published writer dreams? That the publishing industry is going down in flames and self-publishers are going to rise like a 99c phoenix from the ashes? That all literary agents are interested in doing is blogging sarcastically about the rhetorical question at the start of your query letter, that editors will just use your submitted manuscript for kindling and that you'll be senile before you hear back from either of them? That once you've uploaded the book you finished yesterday afternoon to Amazon, it'll be mere minutes before the money starts rolling in and you can quit your day job? Do you say things like gatekeepers, The Big Six, Dan Brown, legacy publishing and indie authors a lot? Are you self-publishing to "show them all"? If you've answered yes to one or more of these questions then I do apologise, but this isn't the self-publishing workshop for you.
This workshop is for writers who consider self-publishing to be a good Plan B, or even a sideline to traditional publication. Who want to do it the cheapest and easiest way possible while still producing a quality product. Who understand that much like Starbucks outlets and Nespresso coffee machines, traditional and self-publishing can peacefully co-exist. Who know that they don't have to sell a million copies of their book to start earning a living from their writing, but that they do have to work hard and treat it like a business. Who are blessed with common sense and live in the real world at least most of the time. Who find my jokes funny.
If this sounds like you, then SELF-PRINTED: HOW TO SELF-PUBLISH WITH CATHERINE RYAN HOWARD may be just the self-publishing workshop you were looking for. It will tell you everything you need to know in order to publish a Print On Demand paperback and e-book, and - crucially - sell them, without sounding like anti-Big Publishing propaganda produced by the Ministry of Truth.
Be warned: you are now entering a No Saying "Gatekeepers" Zone...
1.
Is Self-Publishing for You?
Defining what "self-publishing" will mean for you, deciding whether it's right for you and your writing career, how to tell if your book is good, setting realistic goals.
2.
Preparing to Self-Publish
Setting the right price, the importance of a professional cover design, why professional editing is not optional.
3.
Publishing a Print On Demand Paperback
4. Publishing an E-book with Amazon KDP and Smashwords
How to use blogging, Twitter and Facebook to build anticipation about your book, launch it with fanfare and, ultimately, sell copies of it.
About Catherine Ryan Howard
:
Catherine Ryan Howard is the coffee-guzzling twenty-something behind the popular blog, Catherine, Caffeinated. In March 2010 she self-published her travel memoir,
Mousetrapped: A Year and A Bit in Orlando, Florida
, using the Print-On-Demand service CreateSpace, Amazon's Kindle Direct Publishing and Smashwords. Using free promotional tools like blogging, Twitter and Facebook, she managed to make
Mousetrapped
an Amazon bestseller and sell 4,000 copies of it in a year. Her success story has been featured in
The Sunday Times
,
Sunday Independent
and
Irish Times
newspapers, and Catherine has been interviewed on BBC Radio Ulster, Newstalk and RTÉ Radio's Marian Finucane Show. To date she has sold more than 11,000 self-published books—without spending any money on marketing or advertising. She lives in Cork, Ireland, where she divides her time between her desk and the sofa. She wants to be a NASA astronaut when she grows up. (She's 28.)